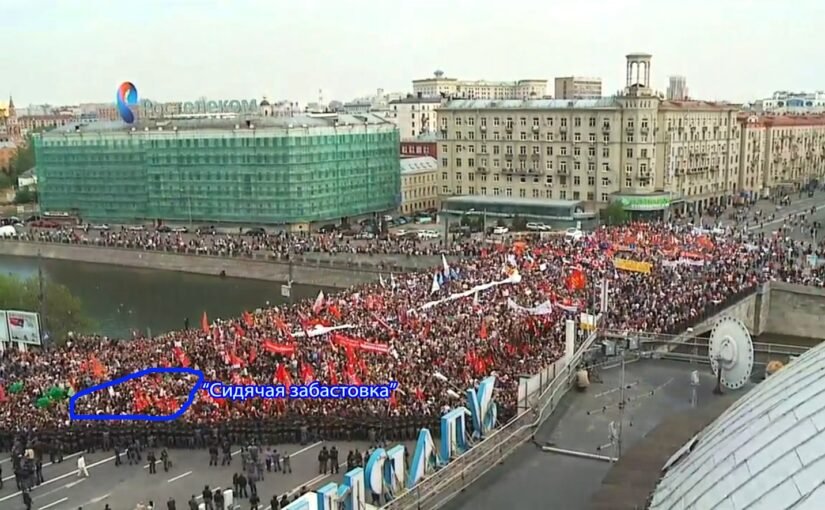 According to the authorities and the court, the riots were provoked by a "sit-in" by the leaders of the protest. What caused it and could it interfere with the normal continuation of the rally?
Возможно, кто-то скажет, что долине Пхрао не стоило посвящать столько слов. Или наоборот, стоит начинать знакомство с севером Тая именно с таких, "не примечательных" долинок. Которые и составляют сущность здешних мест.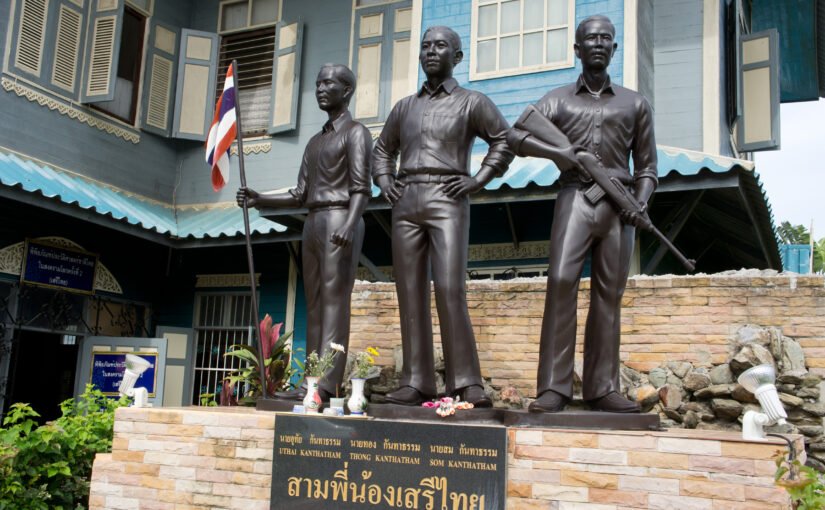 A tiny town (which does not prevent it, however, from being the capital of a small region of the same name) with the French name of Phrae, lost in the hills of northern Thailand, turned out to be full of surprises and secrets. For example, there is a museum of the Second World War. Although I have always been sure that Thailand did not participate in hostilities.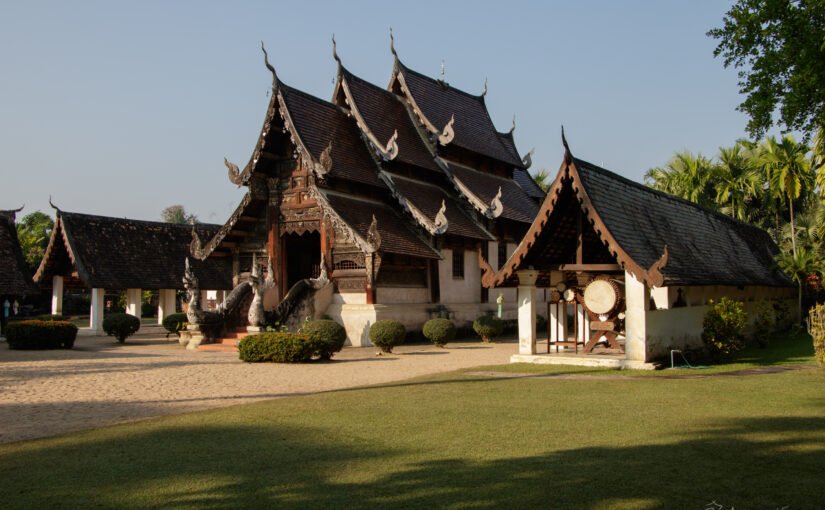 This is one of my favorite Thai temples. And I would say it is ideal for the perception of a European.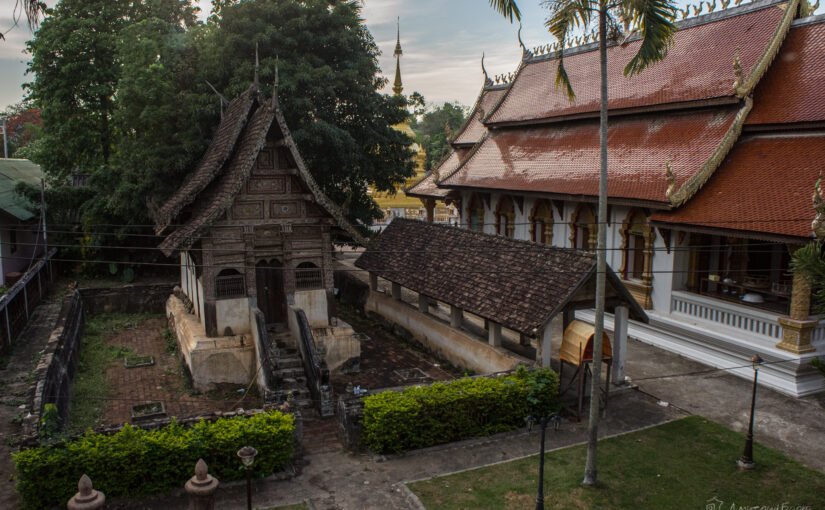 Since we accidentally stumbled upon it, wandering through the already semi-rural streets on the very outskirts of Chiang Mai, we call it "The smallest temple" (although sometimes we call it "The most charming")
Links to foundations, organizations and private volunteers who collect funds for various assistance to warring Ukraine. I know far from everything, here are the addresses I know that seem to be the most targeted.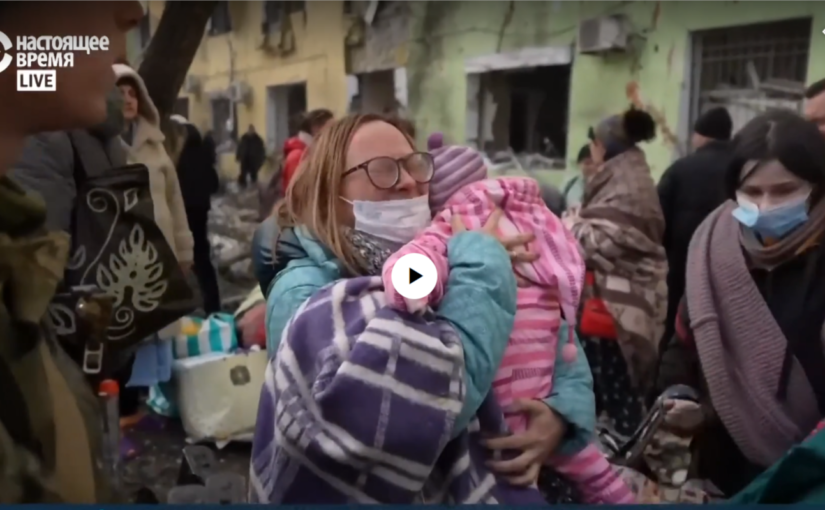 Russian propaganda and officials gleefully announced the "disclosure of a fake" by Ukraine about a bombed-out maternity hospital. There is supposedly a lot of evidence that this is actually a production. On what facts are the Minister of Foreign Affairs of the Russian Federation, the Permanent Representative to the UN and the Ministry of Defense of the Russian Federation relying on when asserting this?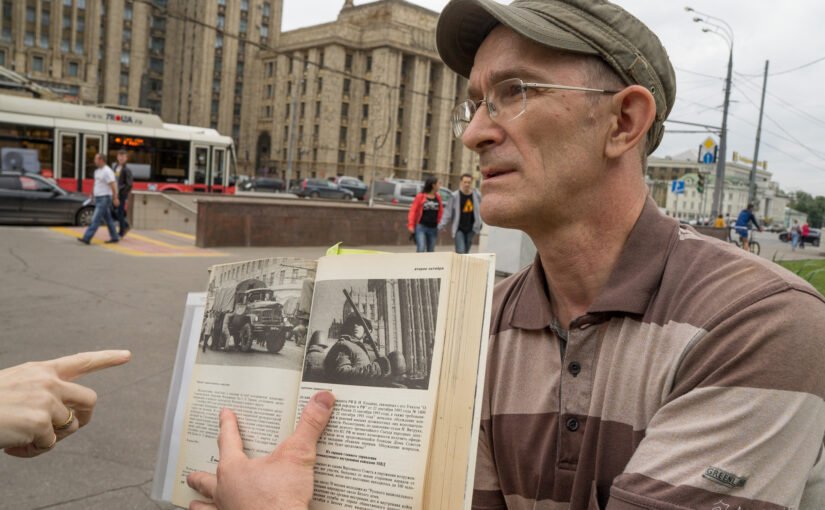 I thought the person in my 1993 shot was dead. 22 years later, I met him. This is how many stories related to that time were contacted.

An American journalist many years later returns to Moscow in search of the man who shot him during the battle in Ostankino in 1993