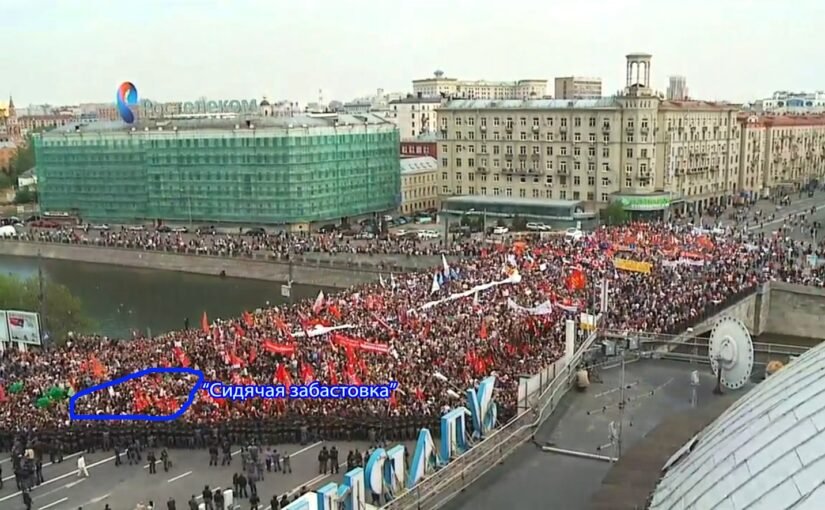 According to the authorities and the court, the riots were provoked by a "sit-in" by the leaders of the protest. What caused it and could it interfere with the normal continuation of the rally?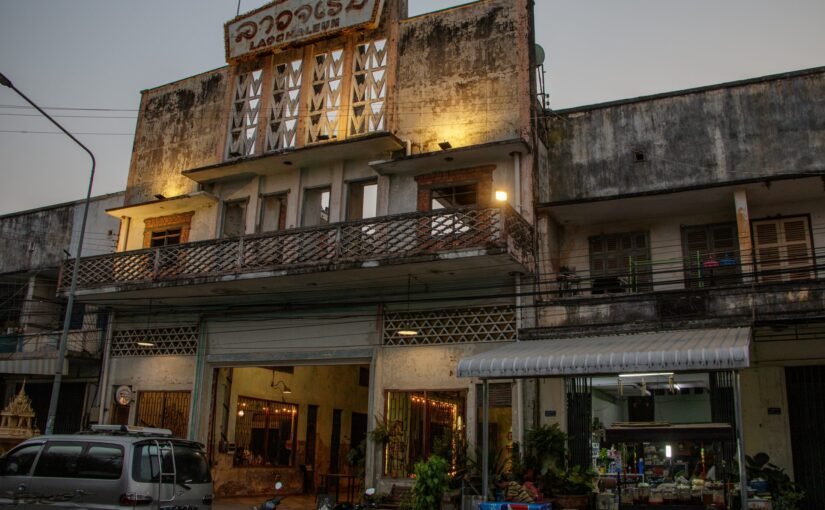 In Lao, cinemas are called by the same phrase as shadow theater. This can make some confusion in understanding the names in the English translation on Google Maps. But there is also some blue-eyed symbolism in this. It is interesting that when a few years ago the city was decorated with street art, on the … Continue reading Laos. Cinemas of the 60s in Savannakhet and surroundings
Savannaket is a small city, and its historical center is even smaller. This is especially pleasant for tourists: on an area of half a square kilometer you can find about a hundred old buildings and a lot of illustrations on the theme of the connections and mutual influence of Asian and European cultures. In a … Continue reading Savannaket. Our guide
There is such a people – the Hmong. They lived in the mountainous regions of China, but they were systematically forced out to neighboring countries (Laos, Thailand, Vietnam), and during the war in Laos, many were forced to flee to Thailand. The Hmong are masters of embroidery, weaving and silverwork. There is a small Hmong … Continue reading Two artists met in the markets
Возможно, кто-то скажет, что долине Пхрао не стоило посвящать столько слов. Или наоборот, стоит начинать знакомство с севером Тая именно с таких, "не примечательных" долинок. Которые и составляют сущность здешних мест.
Links to foundations, organizations and private volunteers who collect funds for various assistance to warring Ukraine. I know far from everything, here are the addresses I know that seem to be the most targeted.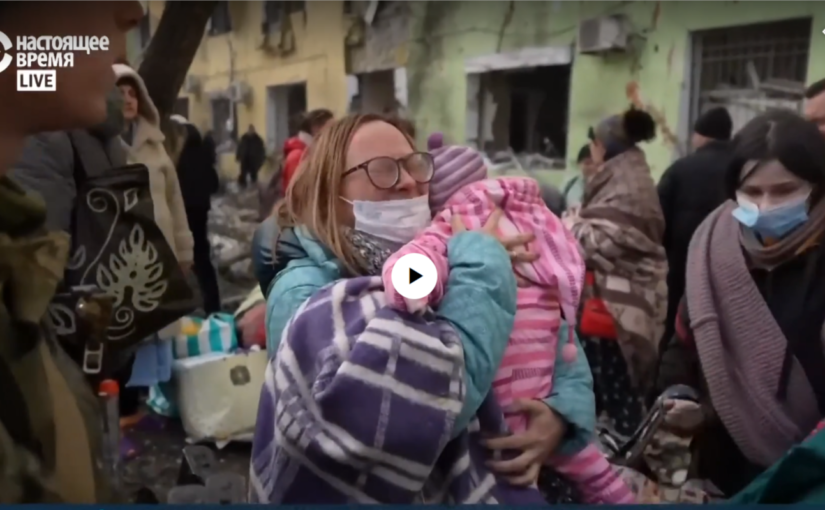 Russian propaganda and officials gleefully announced the "disclosure of a fake" by Ukraine about a bombed-out maternity hospital. There is supposedly a lot of evidence that this is actually a production. On what facts are the Minister of Foreign Affairs of the Russian Federation, the Permanent Representative to the UN and the Ministry of Defense of the Russian Federation relying on when asserting this?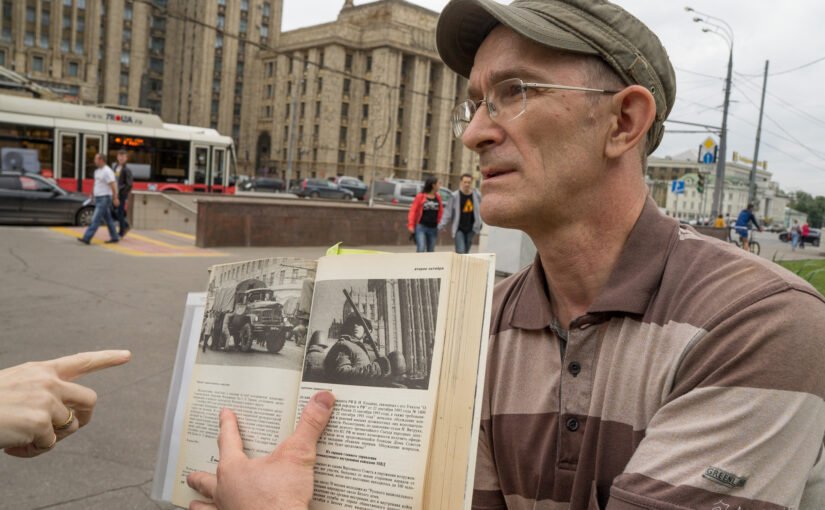 I thought the person in my 1993 shot was dead. 22 years later, I met him. This is how many stories related to that time were contacted.

An American journalist many years later returns to Moscow in search of the man who shot him during the battle in Ostankino in 1993