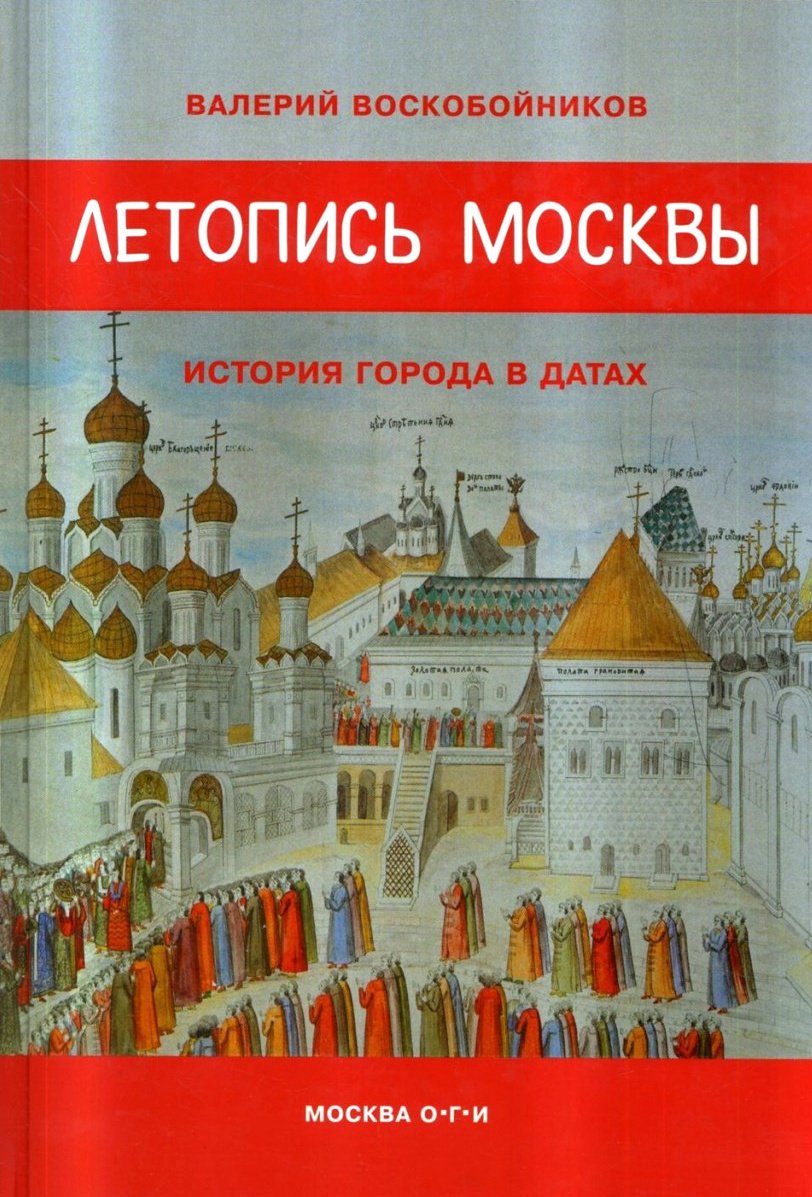 Valery Voskoboinikov: Chronicle of Moscow. History of the city in dates
Photos, design concept, selection of illustrations: Dmitry Borko
OGI Publishing House, 2007. ISBN: 5-94282-438-X, 5-94282-438-X
Illustrated history of Moscow for children.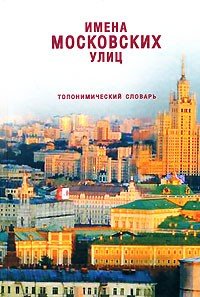 The names of Moscow streets: Toponymic dictionary
Ageeva R.A., Bondaruk G.P., Borko D. (photo illustrations), Pospelov E.M., Sokolova T.P., Shilova A.L.
OGI Publishing House, 2007. ISBN: 5-94282-432-0
The newest reference book on the origin of the names of Moscow streets, which takes into account the latest achievements in the study of Moscow toponymy. In addition to street names, the book provides a systematic description of Moscow toponyms – the names of urban areas, bridges, metro stations and lines, railway stations and stations, river piers, rivers, streams, ponds, hills.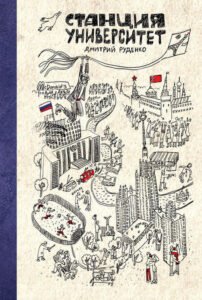 Dmitry Rudenko. Station University.
Moscow State University Publishing House, 2010, ISBN: 978-5-211-06174-3 Autobiography against the background of the era of the 1990s with photographs (Dmitry Borko, TASS, etc.) and drawings by the author.
"Station University" is read avidly from the first to the last page. She humorously talks about the adventurous and full of discoveries of student life in the early 90s (Moscow State University) against the backdrop of feverishly grandiose changes that were taking place in the country at that time. This book, no doubt, will help parents to remember the already forgotten time in all colors, and children – to better understand their parents (from the annotation).
"The Russian Century: A Photographic History of Russia's 100 Years". Random House, 1994, pages: 320 (Some of my photographs posted in the sections "The last years of the USSR" and "Perestroika").
"This international publishing event unveils over 300 remarkable, never-before-published photographs of a Russia long hidden from Western eyes. Paired with an engaging narrative history and extensive captions, this book offers images such as intimate family photos of the Romanovs before–and after–the revolution. Printed in duotones. Illustrations".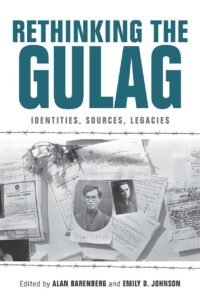 Alan Barenberg, Emily D. Johnson. "Rethinking The GULAG" (identities, sourses, legacies).
Cover photo.
AND MANY OTHERS…